UP STATE JOURNAL OF OTOLARYNGOLOGY AND HEAD AND NECK SURGERY

INSTRUCTIONS TO AUTHORS FOR SUBMITTING MANUSCRIPT
1. The Editorial board of UP state journal of Otolaryngology welcomes papers from ENT specialists and our colleagues from other specialties working in the field of Otolaryngology to submit their work in the following categories
Research papers
Research article
Editorial
Review article
Short communication
Mini review
Case reports
Book Review
Descriptions of Research Methodology
Clinical trial
Letter to the editor
Opinion
2. Papers submitted by the authors/ co-authors must be original in nature. No part / parts of the paper are currently sent to any journal, international journal or any other publication company
3. Once the article is submitted the author / co-author are advised not to send the manuscript in any other Journal.
4. Manuscripts: All manuscripts submission should be through online, to be sent on official email id of the journal upaoijournal@gmail.com.
5. The single word file should consist of title page, abstract, Key words, Introduction, Materials and Methods, Results, Discussion, Conclusion, Acknowledgements, with tables, charts, and images at its appropriate places and references at last as per Vancouver guidelines.
Abstract: Following the cover page, there should be an abstract page, which should contain the title of paper, the subtitle "Abstract" and a summary of the paper in double space. It should not exceed 150 words in length along with three to four key words. The text of the paper should start on a fresh page.
7. The content should be sent in MS Word file in Times new Roman with a fond size of 14. A single word file should consist of content in double space with one inch margin on all sides. Kindly ensure that Manuscript has been 'spell checked' and 'grammar checked'
8. Figures & Tables: Each figure/table should be numbered, titled. The position of figure or table should be placed at appropriate place within the article only.
9. The copy write transfer form is being enclosed; kindly send it with your submission.
10. Accepted Language: English only
11. Length of the Papers: The total length of the paper should not exceed 2500 words (Includes abstract, table, chart, reference etc). Authors are requested to follow the prescribed length. Editors approval may be taken if word number exceeds
12. The authors / co-author are advise to stick to the Plagiarism rules in publication
13. Publication fees: Free
14. The authors / co-author should ensure that they get appropriate approval from their institutional ethical committee.
15. All the articles will be subjected to Double-Blind Peer Review analysis where reviewers do not know the identity of the author(s), & the author(s) do not know the identity of the reviewer. 
16. Authors will be intimated about the acceptance of their paper before the publication.
17. All the authors will be given a certificate of publication from the Editor of the Journal.
18. For any clarification feel free to contact the Journal office below
Dr. Rajan Bhargawa
Editor Up State Journal Of Otolaryngology And Head And Neck Surgery
Address:  702, Mansarovar,7/90-D , Tilak Nagar, Kanpur-208002
Contact Number: 9415044093
Email: rishabhbha@gmail.com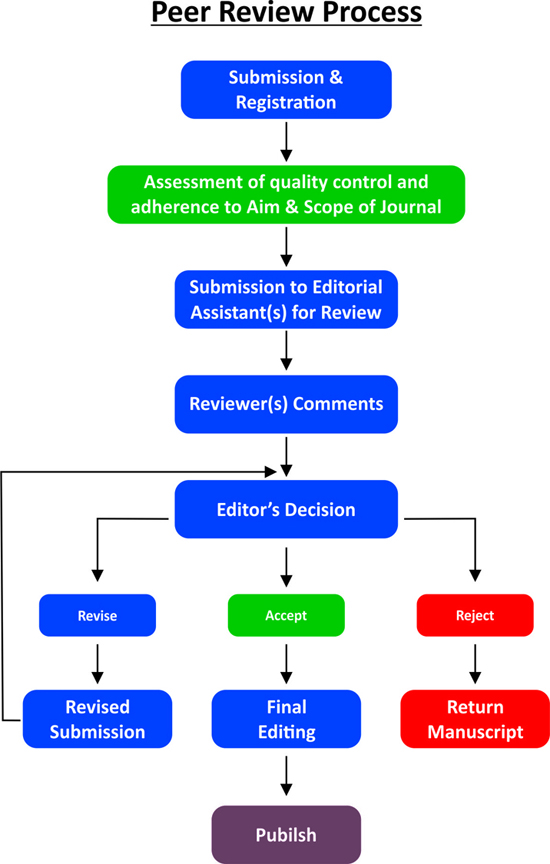 Copyright Transfer Form
Download Registration Form